Trusted By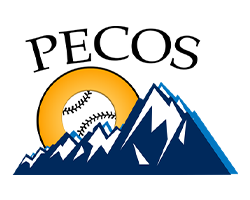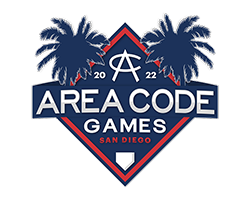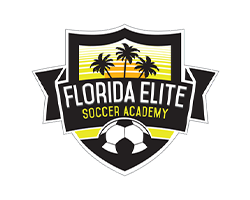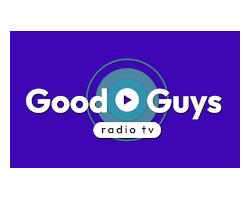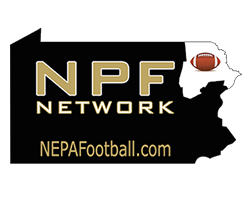 Utilize Simple, Effective Advertising Tools
Easily monetize with advertising tools including pre-roll ads, banner ads, and on-air commercials. We even offer integration with third-party ad networks.
Sponsors, contributors, and boosters are there to support you, so we give you 100% control of the banner, pre-roll, or on-air ad space for your own use.
Stack Streaming has truly been a game changer for our tournament. Thanks to their innovative & robust platform, our tournament has brought in additional revenue we never thought was possible through their pay per view feature. Their support is top notch and the broadcast quality is so good. We look forward to streaming our tournament on Stack Streaming for years to come.