Trusted By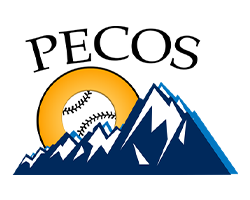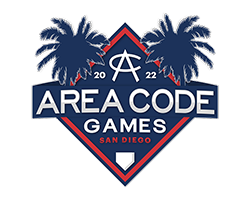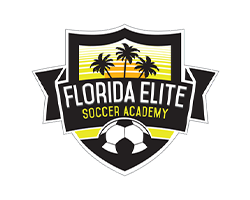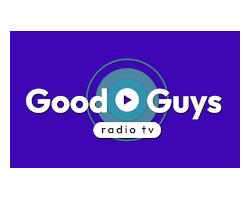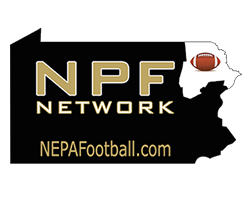 Stack Streaming has been our live streaming platform dating back to 2015. We have streamed nearly 400 events in that time period. Their interface is easy to use, the stream / video quality is great, and their customer service to subscribers is so helpful. We have been happy with our business relationship with Stack Streaming in every regard.
Stack Streaming customer support and tech services have been nothing short of amazing and accessible. They are affordable to partner with and from a hosting standpoint, they have all the server capacity you could want with the reliability you and your fans need. Their interface is simple to navigate, both with their app and third party software and their administrative options within the account have only served to enhance our presentation.
We at TCSN have been webcasting successfully with Stack Streaming for the last 9 years. When we were new to webcasting sports, the Stack Streaming Support staff were a great help in getting us set up. Through the years they have been very responsive in helping resolve any tech issues. Stack Streaming made transitioning from audio webcasts to video webcasts easy. All in all, Stack Streaming provides a excellent platform for us, as non-tech savvy webcasters, to webcast local sports to our audience.